Sex education
for smart people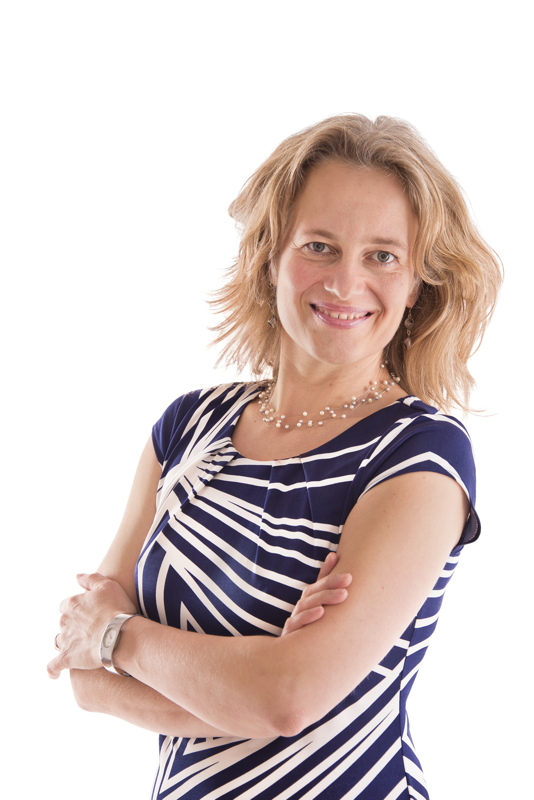 Yellas biggest present to men and women is her sex­positive space, that changes everybody who enters it. Her open, fresh and direct approach sends a deep permission to every sexual being to be ok exactly as they are.
Yellas vision is a world, where everybody accept all facets of her and his sexual identity, is free to enjoy pleasure, receives and gives with awareness. In her lectures, workshop and coachings supports people to find and deepen their very personal access to sexuality and intimacy.
Since her youth, Yella has traveled the world collecting wisdom and knowledge about love, sexuality and relationships, including but not limited to psychology of sex, tantra, tantric massage, shamanic sex, slow sex, OM and BDSM. During her amazing journey she attended over 100 sex workshops.
She took all of her knowledge and decided to run a tantric massage center where she and a team of 14  women and men educated men, women and couples how to deepen their sexual experience and how to communicate through touch. This center was run for seven years and then she decided to share her knowledge in other ways so she could help as many people as possible.
She started teaching in 2010 and gave lectures on several topics around sexuality and in 2012 she founded the LoveBase in Berlin, which is transforming now into an online sex school. Yella is now a leading expert in the field of sex education in Germany.
Find her author page and ebooks on Amazon.com >>>
To see some of her writing you can follow her on Quora here: Yella Cremer on Quora >>>
LoveBase – from a workshop center to an online sex school
2012 the LoveBase™ started out as a heart-based and holistic space where people could learn about love and sexuality, whilst being practical, clear and down-to-earth – free from porno clichés, kitsch and incense sticks!
We created a loving and respectful atmosphere in which our participants experience the potential of love and sexuality in its most positive sense. In all of our events certain house rules apply – such as "touch requires permission" and "Yes means Yes, No means No". These choices are always respected!
Yella Cremer, the founder of the LoveBase, now focuses on writing books in German (check out her G-Spot book for sex gods with Random House!), quick references aif tantric massage and recording online courses. She holds interntional talks and workshops on SlowSex with her husband Samuel.
Connect on Facebook, where she shares her new project and bits of wisdom.